Main content
Pickleball Programs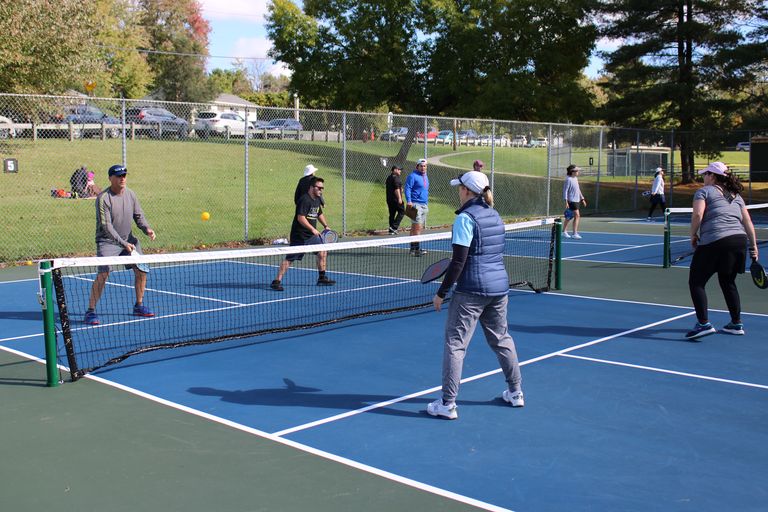 FREE Learn to Play Pickleball Clinic
Join instructor Chris Tudor for this FREE learn to play clinic and the celebrate the nets being put up! This family friendly program will help you begin to understand the rules, basic mechanics, and fun that Pickleball provides! While this program is free, registration is required and space is limited. No equipment needed! Note, the date of this program has been changed to May 7.
AGES 12+ / CASCADE PARK PICKLEBALL COURTS
SUN, MAY 7 / 1-3PM
FREE, REGISTRATION REQUIRED
CHRIS TUDOR, PPR CERTIFIED INSTRUCTOR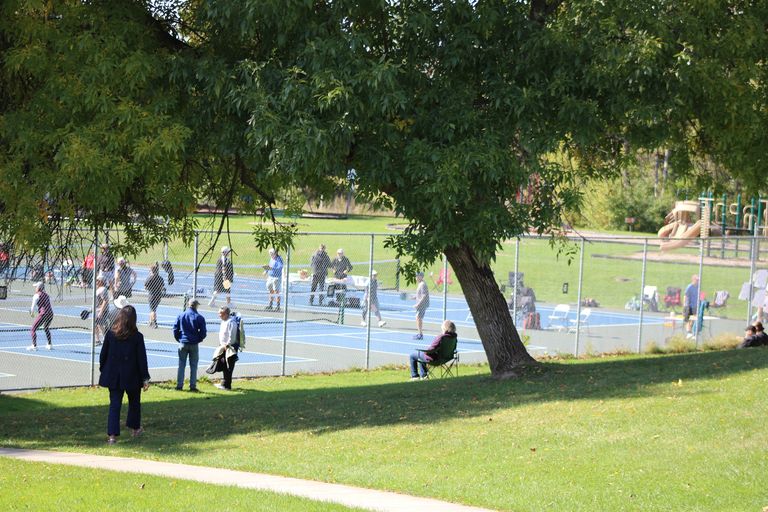 During this family friendly 4-part crash course, novice pickleballers will learn the basic stroke mechanics, rules/ scoring, and basic shots needed to get you playing matches on your own! This program is intended for players rated 3.0 and below. No equipment needed!
AGES 12+ / CASCADE PARK PICKLEBALL COURTS
SAT, MAY 6–MAY 27 / 6–8PM
$80
CHRIS TUDOR